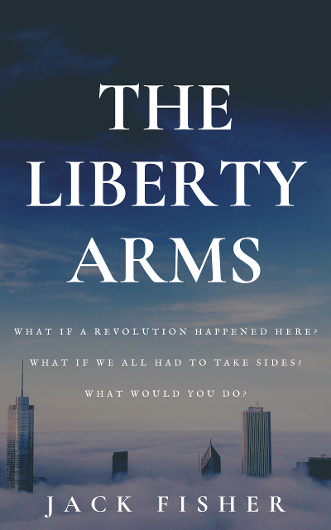 "You're either with us or against us, son. And if you're against us, God help you."
London, post-revolution. Benson fought for the new government. Now he hides their enemies in a pub cellar. He thinks he's one step ahead of his boss, Smith. But when an explosion kills a government minister, it sets off a cat and mouse chase through the war-torn city in which each becomes the hunter and the hunted.
His only aim is to stay alive. But Smith has bigger plans for him, and the future of the new society may just lie in his hands...