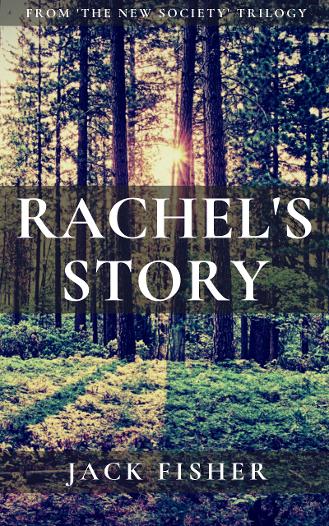 Sometimes, we just want things to stay the way they are.
Meet Rachel.
Wife. Mother. Small business owner.
Resistance fighter.
-------------------------------------
Rachel's Story takes us back to the beginnings of the revolution. You can read it before or after The Liberty Arms. Or just by itself.
Click below to join the Reader's Club and receive your free download.